Nili Abrahamsson, Pianist, Kol Nashim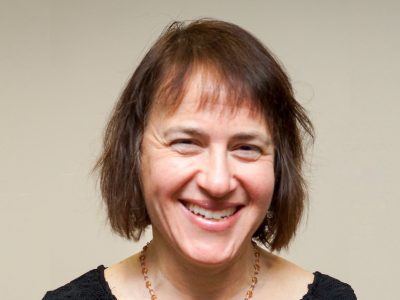 Nili Abrahamsson is a creative professional with experience in management, law, and, non-profits, in energy and utilities, arts, and education. As a pianist, she has worked as an accompanist for high schools and in musical theatre for numerous communities.
Since joining Kol Nashim as their pianist in 2015, Nili has begun composing new works in Hebrew for the choir. Baruch She'Asani Isha (Bless Who Made Me A Woman), with text by Esther Raab (1894-1981) was premiered in 2021, and her newest composition, Veshuv (And Again) with text by Lea Goldberg (1911-1970), was premiered in 2023.